Who are we
The Madeira Promotion Bureau (AP Madeira) is a non-profitable association founded in August 2004 by a public entity and a private entity – the Regional Tourism Board and the
Funchal Chamber of Commerce and Industry

.

The association was born out of the need to create an entity which together with the Regional Tourism Board (DRT) would work exclusively on the promotion of the Madeira destination.

This association comprises a group of members whose activity is mainly directed to tourist activities. The creation of synergies between AP Madeira and its members is increasingly relevant in the promotion of our destination, enabling a more assertive communication and creating relations of trust which make it easier for both parties to develop activities.

Ultimately, AP Madeira aims at being an institution that conveys all the charm that Madeira and Porto Santo have to offer to their visitors.

By presenting these islands as a destination for experiences all year round, this association seeks to simultaneously develop a set of measures that boost the diversification of the offer that the destination presents, as well as ease the access to those who are interested in visiting us.
What we do
Every year, the Madeira Promotion Bureau develops a set of promotional actions whose main objective is the promotion of the Madeira destination, both in the domestic and international markets, always according to the strategies set for the Autonomous Region of Madeira tourist sector, and its annual activity plan.
Through its activity, the Madeira Promotion Bureau creates a set of opportunities for its members by developing initiatives in the areas of public relations, congresses and incentives, fairs and events, along with other promotional activities and established partnerships.
The combination of a strong team spirit and the accessibility of its members make AP Madeira a benchmark in terms of Destination Marketing Organization. 
The team
Board of Directors
---
Eduardo Jesus
President of the Board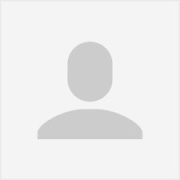 António Jardim Fernandes
Vice President of the Board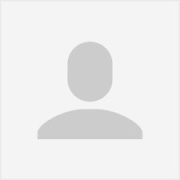 Dorita Mendonça
Board Member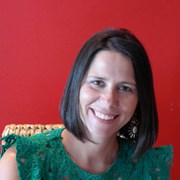 Cora Teixeira
Board Member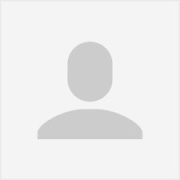 Cátia Vieira
Board Member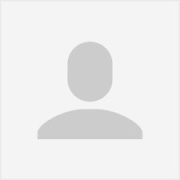 Eric Schumann
Board Member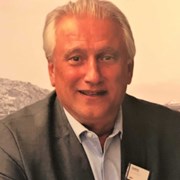 Gabriel Gonçalves
Board Member
Executive Director
---
Legal Department
---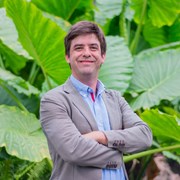 Andre Carvalho
LEGAL ADVISOR
Inês Madeira
JUNIOR LEGAL ADVISOR
Marketing Department
---
Public & Membership Relations Department
---
National Partnerships & Events Department
---
International Partnerships Department
---
Financial Department
---
Human Resources Department
---
Special Projects
---
Cristina Jardim
Special Projects Manager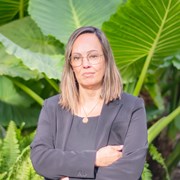 Marta Henriques
SPECIAL PROJECTS RESPONSIBLE